What the Betting Markets Say About Future MMA Fights
Let's face it, there is an incredibly annoying subculture of MMA news based around booking 'fantasy' fights. You know the type of headlines: "Did Floyd Mayweather drop a HUGE hint about his UFC opponent with this cryptic tweet?", carefully crafted as click-bait and based on very little real evidence. Even now, there are serious news outlets pouring over every word as Mayweather hints at fights with people like Khabib Nurmagomedov.
It's fine, of course, like to hear a little trash-talk and the hype of a potential fight, but often the bouts are manufactured by the media, or part of some trolling by the fighters themselves. Indeed, many fans will not even countenance thinking about these matchups until someone like Dana White is standing behind two combatants in the process of signing a contract.
Bookmakers, however, will usually not wait until the contract has been printed to start setting out odds for future fights. Some are, frankly, a bit ridiculous, and you should keep your money in your pocket because the fight is never truly going to happen. For example, there have been markets for heavyweight boxing champion Anthony Joshua to fight in the Octagon. It makes no sense, certainly as he is in the prime of his career, so punters would do well to avoid.
However, there are plenty of bouts that have been priced up that you could see come to fruition, and it's interesting to see how the bookies measure them up. Some of the standout fights are discussed below:
Brock Lesnar vs Daniel Cormier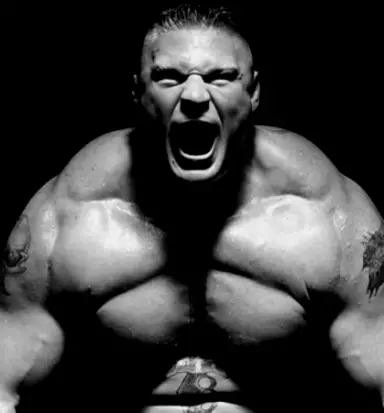 There is a feeling that this one will be confirmed sooner rather than later. Odds for Cormier are coming in at around 1.35, with Lesnar at 2.88 (Unibet). This could be a massive fight however, and don't be surprised if some sports betting tips go against perceived wisdom and argue for a Lesnar victory. Sure, Cormier is probably one of the best heavyweights to ever enter the Octagon, but Lesnar is, with all due respect, a "freak". Brendan Schaub recently pointed out that Lesnar does not get enough respect, he is not even a part-time MMA fighter. He does it almost as a hobby.  Those that need convincing should remember that Mark Hunt was similarly backed by bookies before Lesnar pummelled him at UFC 200.
Conor McGregor vs Everyone
McGregor divides opinion, but it's clear that he is UFC's biggest commodity in terms of revenue. For that reason, bookies have priced him up against a whole host of fighters. A flavour of what is available includes: McGregor vs George St Pierre, with GSP favoured at 1.44 and McGregor priced at 2.88. Khabib Nurmagomedov is favoured to win any rematch, priced at 1.33 against McGregor's 4.00. If you want to look at one of those ridiculous markets, you can find odds of 4.5 for McGregor to defeat Thor "The Mountain" Bjornsson, with the body-builder priced at 1.2.
Tony Ferguson vs Khabib Nurmagomedov
Khabib might not have the charm of McGregor, but he proved at UFC 229 that he has the skillset to be the UFC's franchise player. A fight with Ferguson may not steal the headlines, but it has the potential to be a thriller. The bookies have priced it quite close, with Khabib given odds of 1.66 and Ferguson at 2.25. The bookmakers might have erred here, because while Khabib is undoubtedly the favourite, Ferguson will be much better suited to his style him than Conor McGregor. The underrated Ferguson may be worth a long-term punt.